Discover local gems from real travellers
Riparide is the place you can plan and book escapes through storyteller travel guides.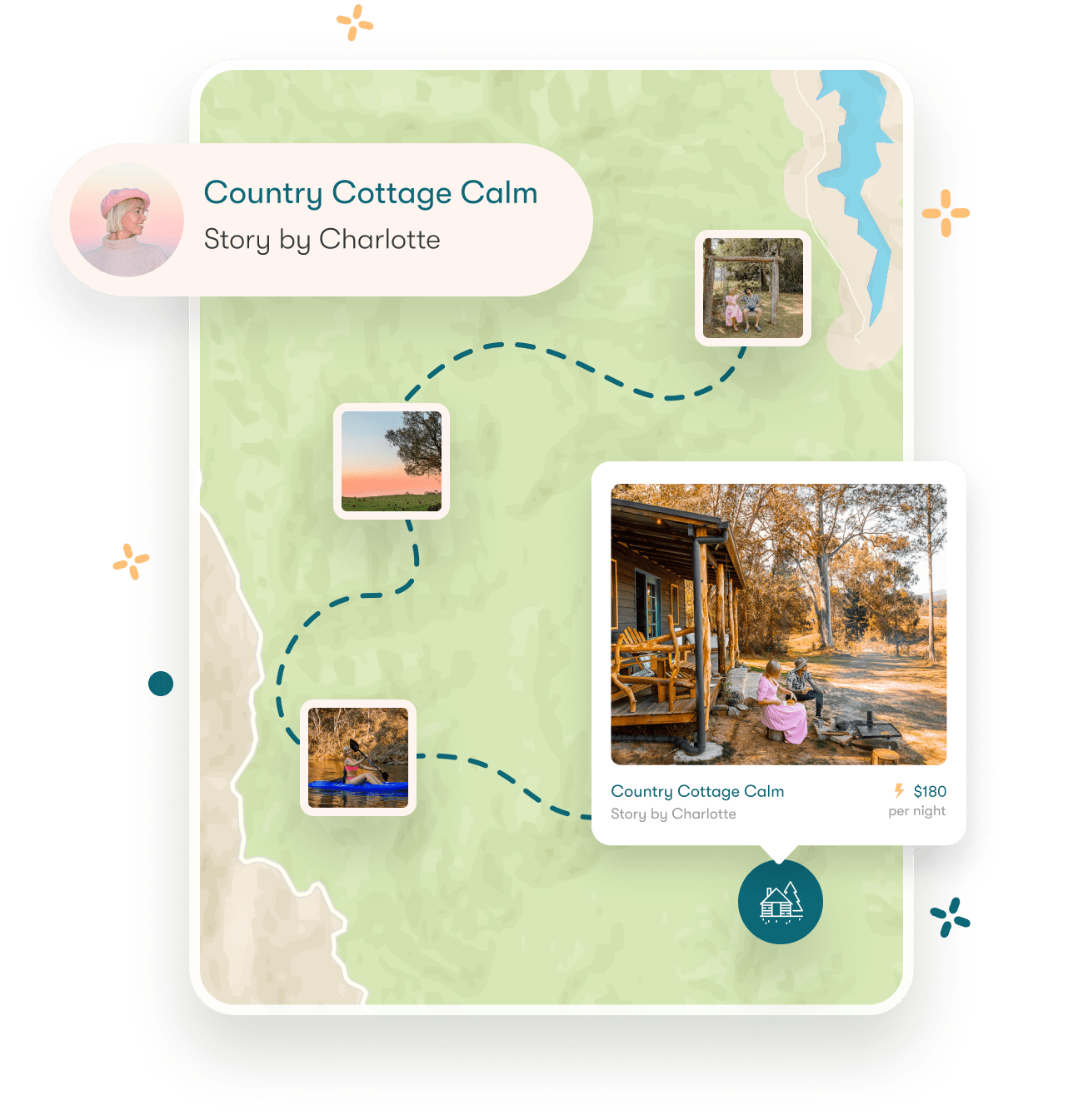 Unlock unique experiences
From hidden waterfalls to wilderness cabins, our Riparide Stories help you discover unique stays and adventures in your own backyard.
Easy to escape
Where to go, what to do, where to stay – all our adventure advice comes from real travellers, making it easy for you to plan and book your next escape.
It's all social
Connect with, and get inspired by, other travellers' adventures and then get the keys to live out your own epic experience.
Become a Riparide Host
List your property on Riparide now and be one of the original properties when we launch in New Zealand.
Learn more
The Riparide Story
Riparide was born out of a love for the outdoors, a big city battle and a story - Tipi Dreaming – documented by a local storyteller.
Learn more
New Zealand, it's almost time to escape.
For launch news, early bookings and adventure advice, sign up and stay in the know!